Devil And Luciferian Magick Books, Black Magic Books Catalog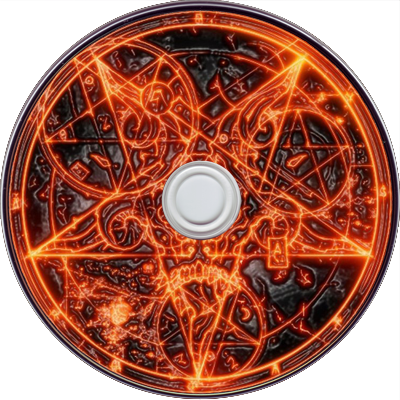 On this page you can see content of all Black/Luciferian Magic Books (272 total) in one zip archive.
Many religions contain an enemy of the system: a being that questions why things are the way they are, who challenges the supreme power(s), who accuses them of hypocrisy and who leads mankind away from cosmic ideals of subservience and acquiescence1. Satan often represents the world itself. It has not appeared universally and many cultures lack any such centralized figure of evil. In those places where it did arise there has not been a common path of development.
The root of the word Satan comes from ha-satan, a Hebrew word meaning 'the accuser', 'opposer' and 'the adversary', or as a verb, 'to accuse' and 'to oppose'. Anyone could be described as ha satan depending on their actions. The Septuagint Greek translation of the Hebrew Scriptures rendered the word as diabolus, from which we get the word 'devil'. In Christianity it is Satan, The Devil; in Islam it is Shaitan or Iblis and in Buddhism it is Mara, which means 'bringer of death'.
All these opposing beings promote the materialism of this world, rather than the more spiritual route of abstaining from stuff in order to obtain the next world. In other words, the primary role of Satan, in its various guises in world religions, is the rejection of spiritual wishful-thinking, and the embrace of our present real-world life. It seems that from the point of view of philosophical naturalism, Satan turns out to be the 'good' guy!
About This Catalog & How To Use It.

Catalog Books List (272 books):